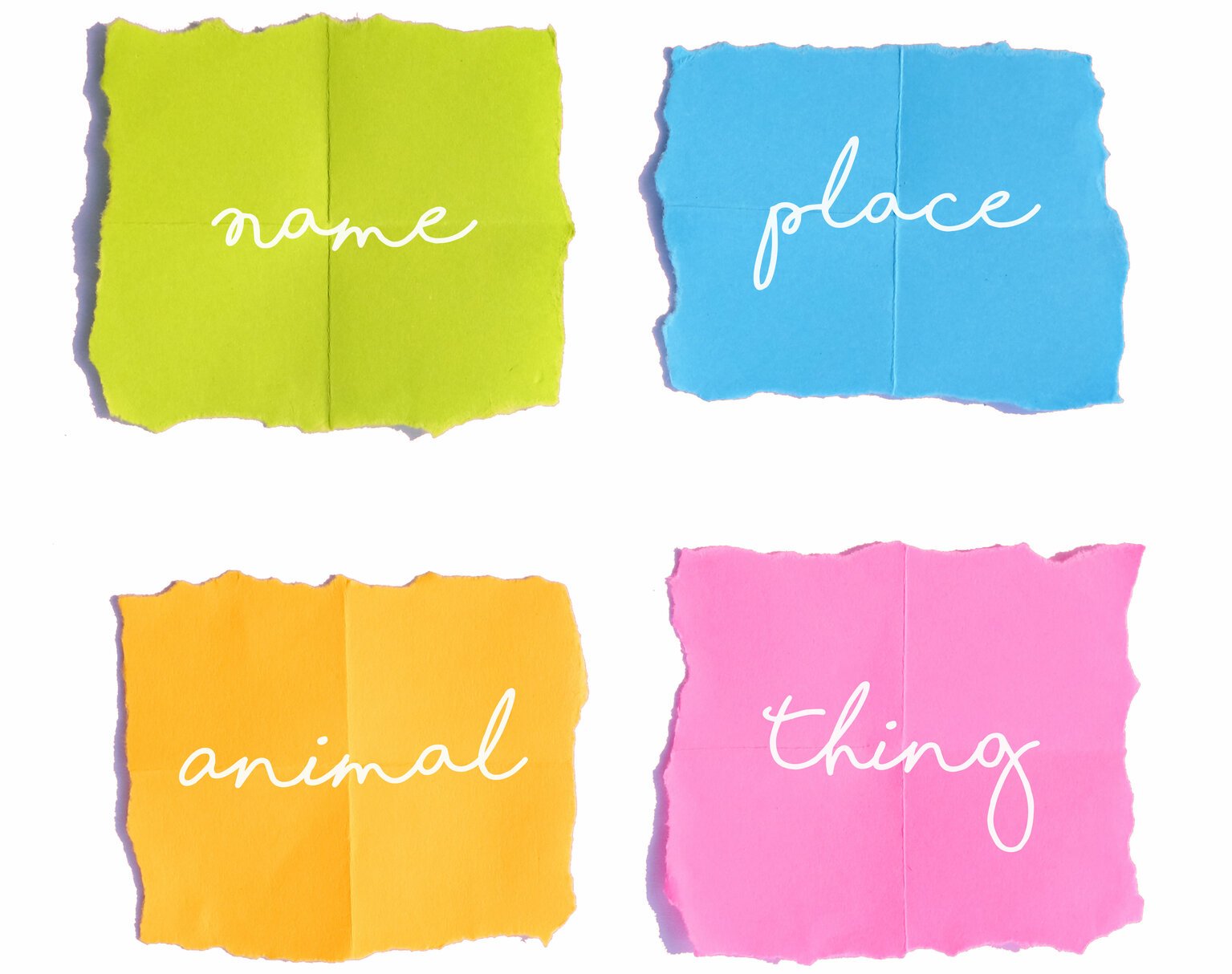 Artist
Crafting Stories in Clay
A collection of stories which involve amazing animals, peculiar places and thinking things. All made in clay. This project is inspired from a childhood game which I assume many of us used to play, Name Place Animal Thing.
The process is somewhat complicated but I try my best to keep the output simple, minimal and hopefully managing to build a connection. The eventual aim of this project is to craft 25 stories.
I have filled a jar with paper chits carrying words for places, animals and things. I pick three chits at random, one from each category. Based on what the chits say, I create a story and give it a 'name'. I sculpt in clay a definitive view including all the elements that manages to atleast tell some part of the story. Finally, I set them all up and take a photograph. This photograph can be seen in isolation for the viewer to make their own story or can be read along with the story I have imagined.
Year