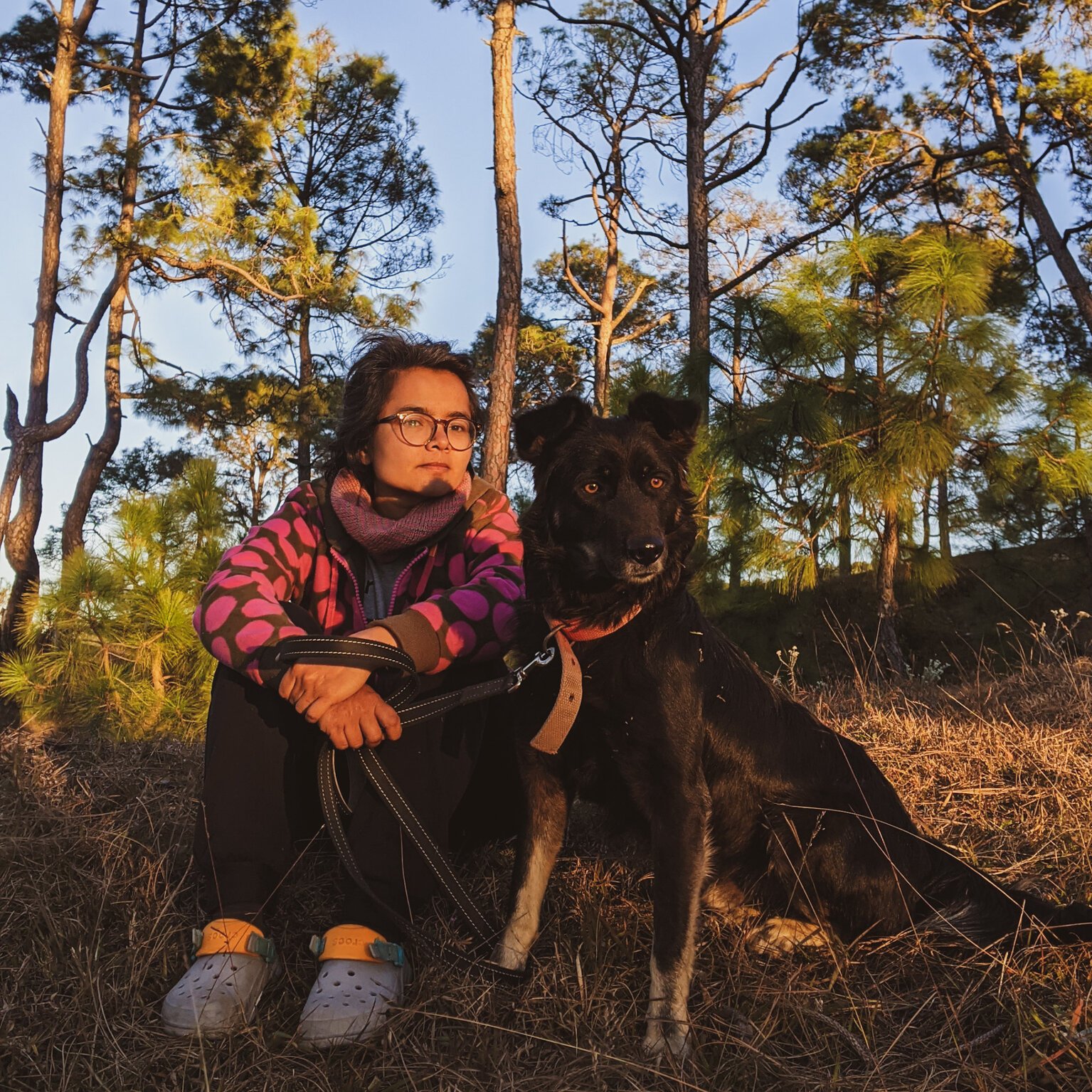 Sriparna Ghosh
On most days she would have greeted more dogs than people. She is often berated for a messy workplace and disorganised files but is mostly spared given that her ideas are lightning quick and she works at a breakneck speed. The self-appointed entertainer at Tiffinbox she takes humour more seriously than hygiene. Having fostered more than 15 pups in the last three years, she now campaigns only for adoption of Indian dogs. A compulsive learner and stationery hoarder, she often wonders if she will run out of brain space or shelf space first.
The numerous ideas buzzing in her head recently found an outlet in clay. She loves to create miniature animals, things and places, and sometimes they all come together to tell a story. For one of her ongoing self-initiated projects, she is writing stories, sculpting clay and setting scenes that are based on 3 unrelated words. There will be 25 stories by the end of the project. Recently she has started taking commissions to create portraits and boxes.
Travelling Teadom is her personal photography project, wherein she clicks pictures of all the cups of tea (or coffee) she drinks on her travels.