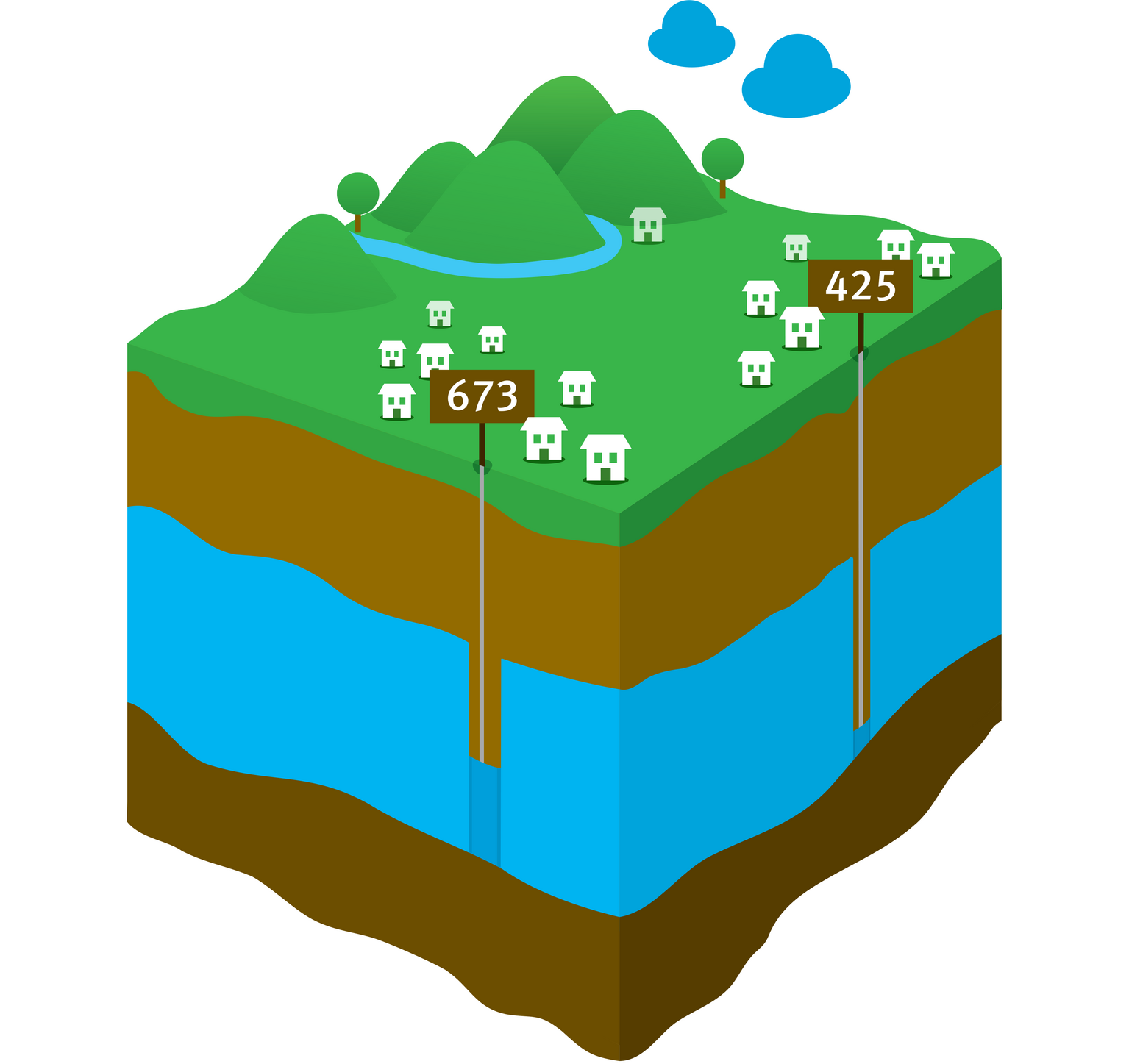 Client
Big Issues in Small Squares
22 March, 28 May, 15 October and 19 November mark the global awareness days on topics of Water, Menstrual Hygiene, Handwashing and Toilets respectively. These are important days for WaterAid India for building awareness and empowering the audience with knowledge with a hope that it helps remove ignorance and create participation. And social media helps them in reaching their audience through arresting visuals and garner support for various issues. Further, WaterAid also pushes out other themed or generic WASH (Water, Sanitation and Hygiene) related information from time to time.
From 2015 to 2017 we worked on quite a few graphical and share-worthy images to convey vital information either in the form of numbers or just shocking facts. Following the brand colour of WaterAid, we employed clean vectors and concise text to talk about the issues related to water, sanitation and hygiene all over the world (but mostly with stress on India).
WaterAid India is part of the global WaterAid network which has been working for four decades to improve access to safe water, sanitation and hygiene across the world. We worked with WaterAid India from 2015 to 2021 on a large variety of communications such as animated videos on handwashing and menstruation, publications, campaigns on menstrual hygiene and covid-19, new year diaries and calendars for three years, and a photo exhibition.
Year

Service

,

Industry

,
"[…] (Tiffinbox has) also been a big help in engaging existing and new supporters on digital media as the infographics and memes that they have designed for WaterAid India stand out easily in the clutter of social media and are every easy to understand […]"