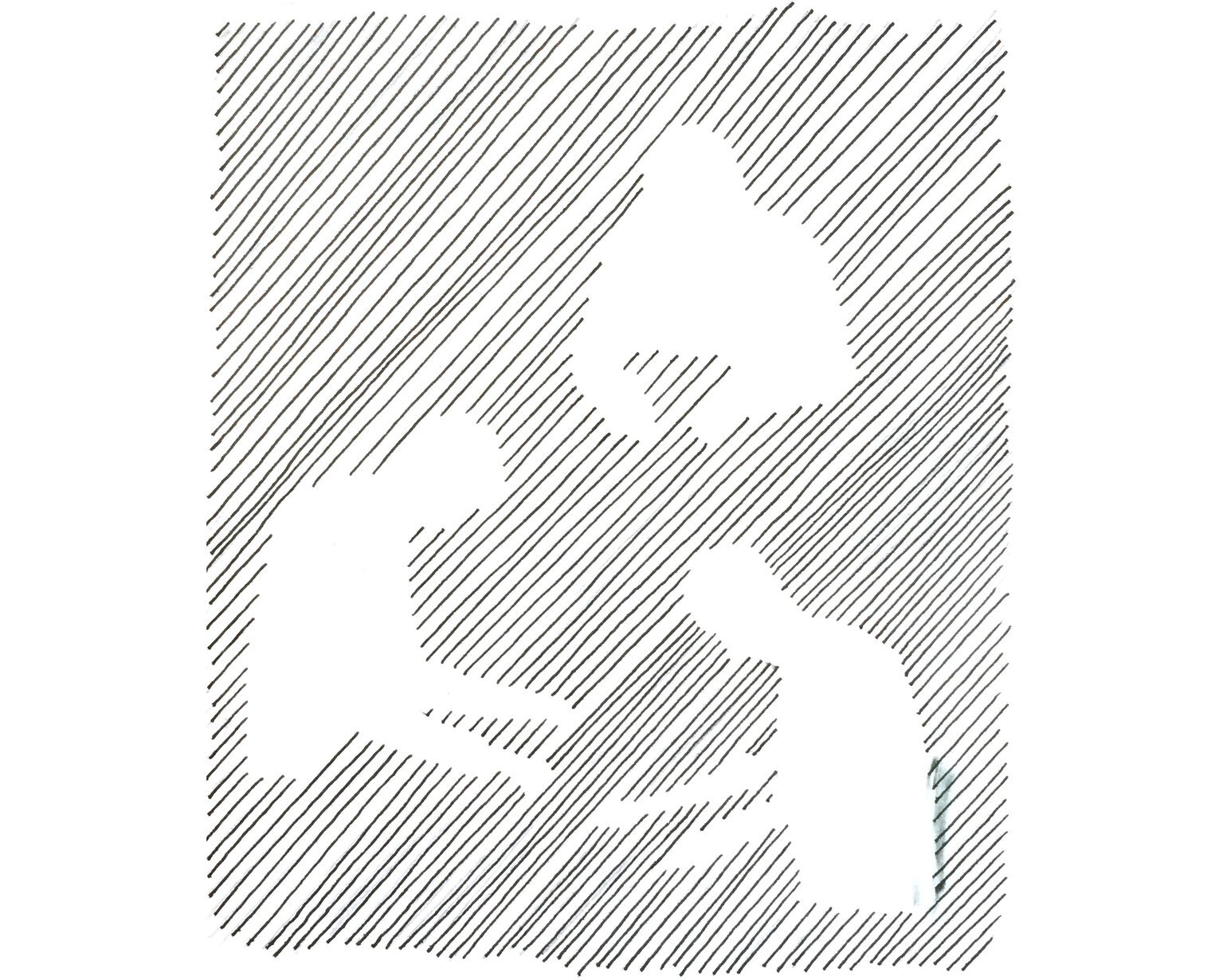 Client
Designing for Art: Posters
Pro Helvetia New Delhi, the liaison office of the Swiss Arts Council, supports and disseminates Swiss arts and culture in South Asia. They promote cultural exchange, develop and nurture long-term partnerships, initiate co-productions and support residencies. Their programme is interdisciplinary in nature with focus on themes like literature, contemporary dance, visual arts, music, theatre, design and photography.
We were first approached by them in November 2017 to work on a little giveaway for an event that saw the launch of a Hindi version of the Swiss classic Heidi. Since then we've gone on to design their half-yearly programmes for three seasons and a range of posters for various events. The beauty of it all is we get to be experimental with each new project and no two looks are the same.
Designing for Pro Helvetia has been immensely fulfilling and the act of designing for art really made us open all our senses.
Year

Service

Industry