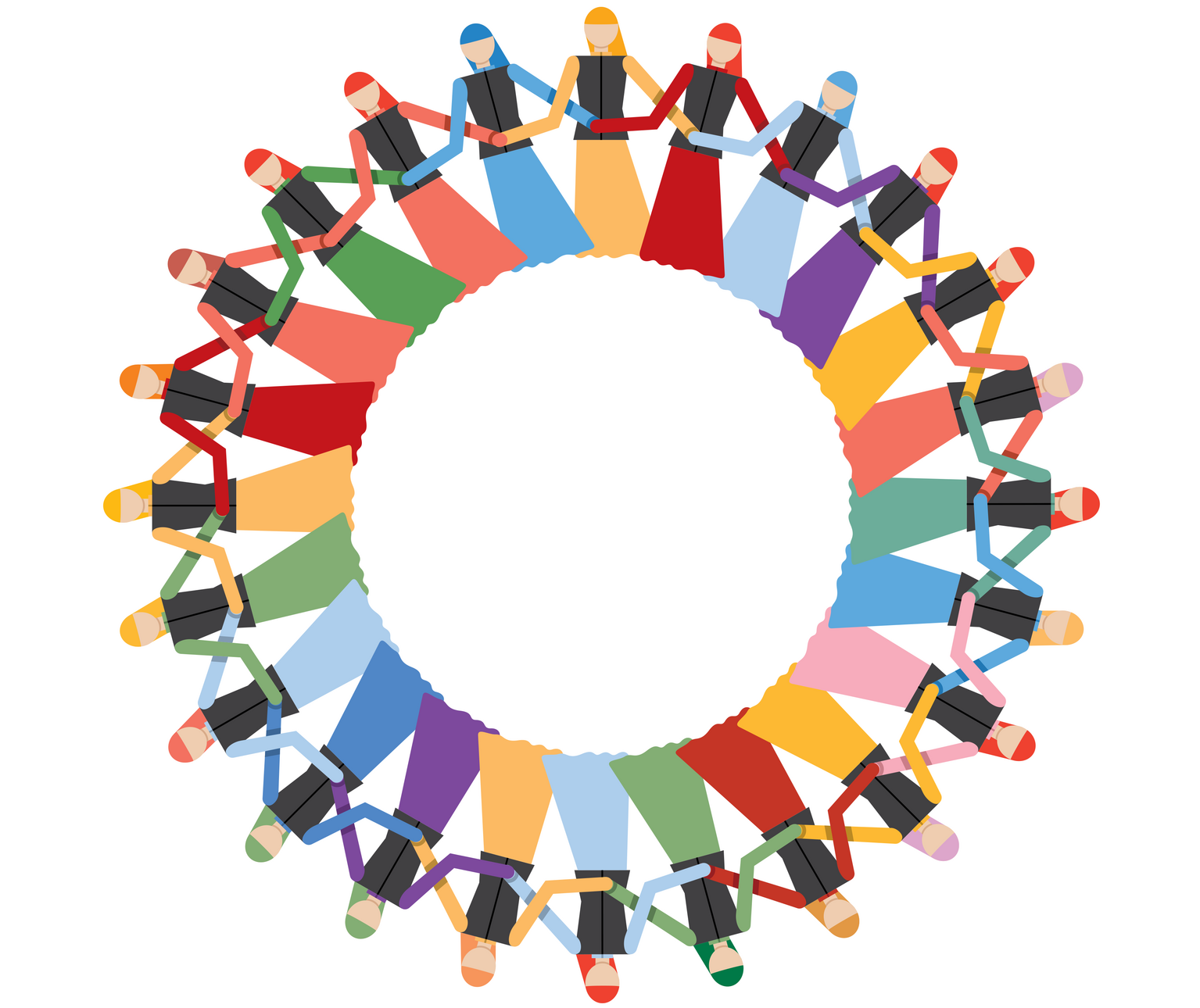 Client
Community Building and Awareness Through Pop-up Posters
Forest-PLUS (Partnership for Land Use Science) is a five-year technical assistance program of USAID India and India's MoEFCC (Ministry of Environment, Forest & Climate Change). Set up with the purpose to help India successfully implement REDD+ (Reducing Emissions from Deforestation and Forest Degradation), an international mechanism for climate change mitigation, livelihoods improvement, and biodiversity protection, Forest-PLUS has established demonstration landscapes in Karnataka, Madhya Pradesh, Himachal Pradesh and Sikkim, representing four important and distinctive forest types where it tests in practice the effectiveness and appropriateness of its approach and associated technologies, tools, and methods.
Forest-PLUS commissioned us to develop posters as part of their outreach campaign on climate change and forests with a focus on tree plantation. Himachal Pradesh was the special focus of these posters and accordingly, the brief required us to explore cultural symbols and flora and fauna from the state to create a connect with the local people, especially children. The posters were expected to be educational, simple to understand and easily relatable for school children. The distribution of these posters began with local schools in the Rampur district of Himachal Pradesh.
The idea we suggested was to create interactive pieces of communication that can bring entire classrooms together in discussion and problem-solving. The audience being children we didn't want to create text-heavy posters that would end up boring young minds. Since the mind assimilates more when it enquires than when it is fed information on an auto-pilot, we wanted to create a product that makes the children wonder and also ask questions. 

Year

Service

Industry
"The poster ​'Plant More Trees' is a great hit and we are extensively using it in our extension programs. Thank you very much."
"We were so much delighted to work with Tiffinbox, a creative professional agency that understands clients' challenges and delivers the best. We appreciate their work process, their style is unique, original and attention grabbing. The IEC materials on forests and climate change designed by Tiffinbox facilitated our outreach communication education through print media. The designers at Tiffinbox are wonderful to work with; they are very committed and have a high passion for communication and offer diverse workable options which celebrate their out of the box thinking."