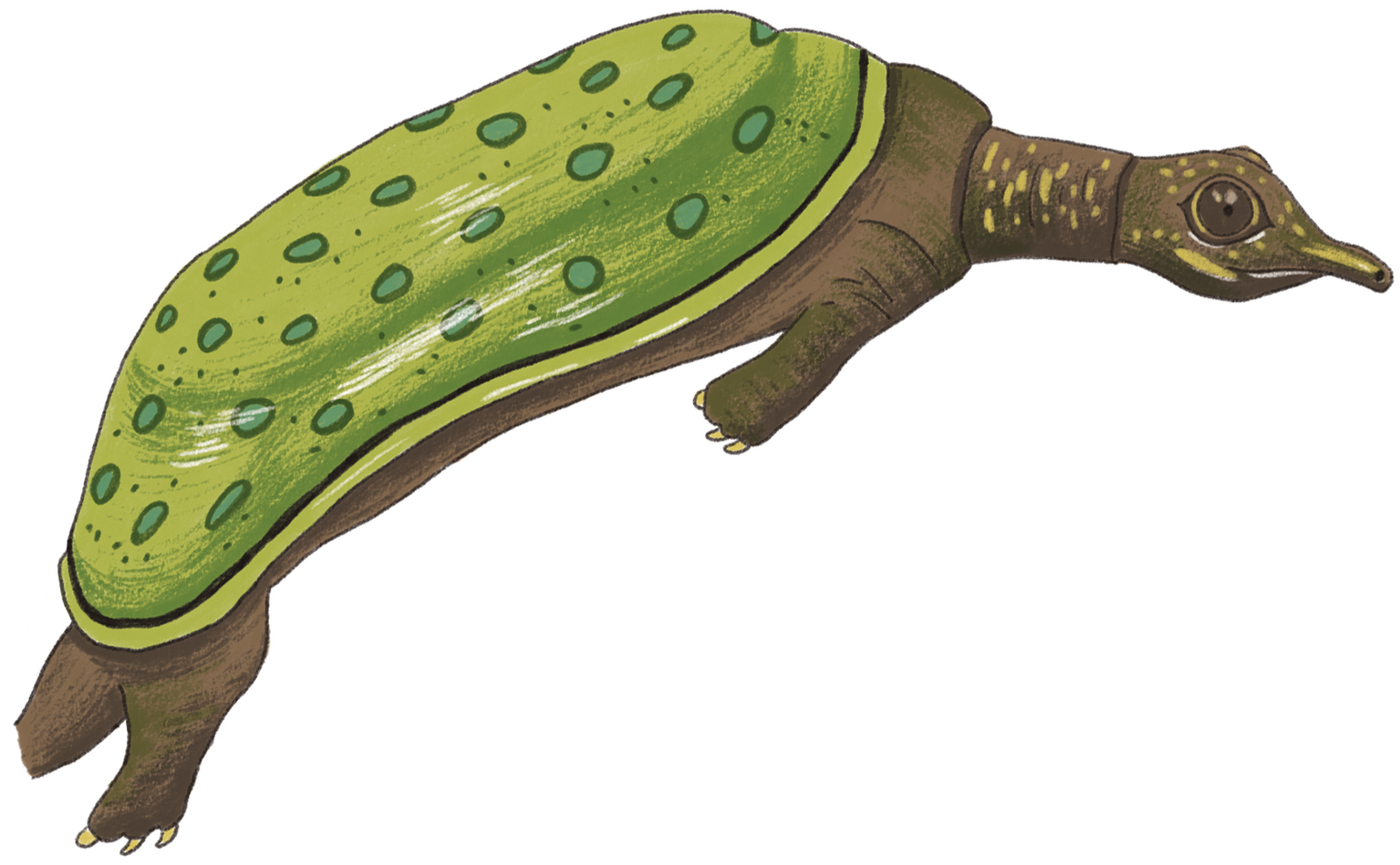 Client
Wetlands: A World of Their Own
Working for the development sector has always brightened our days and it gets even better if the topic is environment. And hence with a sense of great pride we present our work for Wetlands International South Asia (WISA) – an A1-poster that was unveiled on the World Wetlands Day (2 February 2020) at an event held in Delhi, attended by stakeholders from government, civil society, research and academia.
World Wetlands Day (WWD) has been celebrated on the second day of February every year since 1997. As part of outreach materials to raise awareness about the value of wetlands for humanity and the planet, Ramsar Secretariat produces various communication materials (posters, factsheets, etc.). And although available for use to WISA as a partner organisation, they wanted us to design an additional poster with focus on South Asia for a better connect with the regional audience.
* WISA, a non-government organisation, is dedicated to maintaining, restoring and managing wetlands in South Asia in an integrated manner – for their biodiversity as well contribution to societal well-being. They provide technical support and advise national governments, wetland authorities, non-government organisations, and the private sector on science, policy and practice issues related to conservation and sustainable management of wetlands.
Year

Service

,

Industry

,