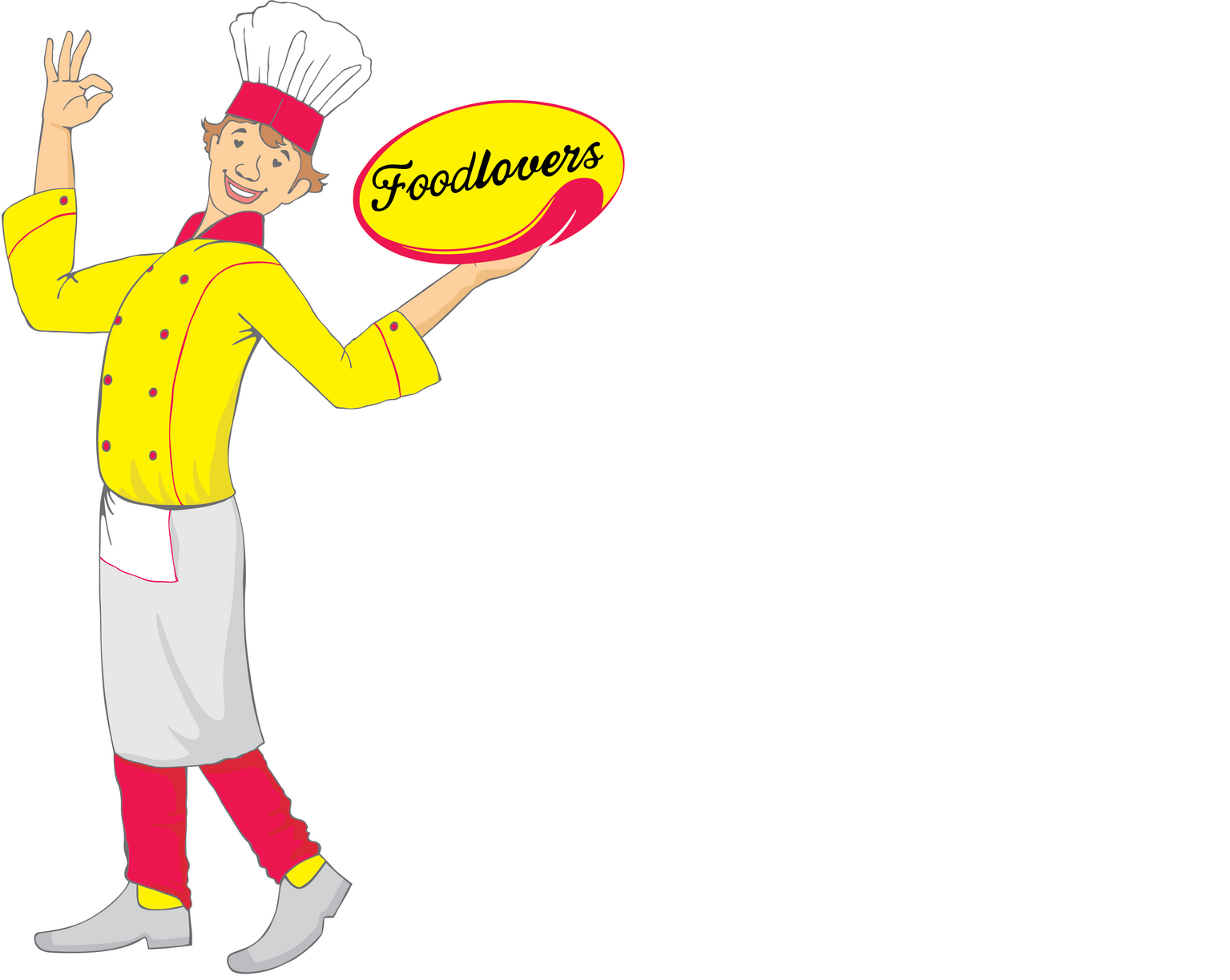 Client
Foodlovers: Branding a New Entrant to the 4,00,000 MT Imported Rice Market of Ghana
FNJ Investments, a startup in the domain of supply chain management of agricultural raw materials and food ingredients approached us in 2009 to name a new brand they were planning to launch in Ghana. Based out of Accra, their first step in this business was import and distribution of rice. The initial requirement of naming the brand and designing a couple of rice packs was later extended to more packs and by the end of 2013, we had worked on 10 different packs.
Foodlovers was picked as the final name from a set of initial recommendations as it reflected a young, vibrant, colourful and enthusiastic brand. It was also quite relatable and easy to build associations with. The nomenclature system we further suggested for naming various rice packs under Foodlovers was based on superlatives that would establish 'good food', like Perfect, Special and Favorite. The logo, a lip-smacking tongue in an oval shape, was an extension of the brand's ethos that client wanted to communicate.
In 2010 Foodlovers wanted to experiment with a mascot as the central element on some of their rice packs. The idea was to create a character that could strengthen brand recall over a period of time. Another reason to introduce this was to take care of their non-premium products which were to be printed on polypropylene (PP) bags. Printing on these bags is limited to a select few colours owing to a low quality surface. Yellow, for instance, comes out brilliant on PP bags and was the choice of core colour for the mascot. 

Foodlovers mascot is a chef donning a bright and colourful attire. He is seen holding the Foodlovers logo in one hand while the other hand makes a 'fantastic' gesture that stands as a validation of the quality of the brand. This mascot was used on two products printed on PP bags: Viet Rice and US Superstar.
Viva Numero Uno, Perfect and Viet Special completed Foodlovers' portfolio in the premium segment offerings. These were printed on gravure bags and had the possibility of intricate designs and rich colour palettes.
Most of the pack designs focused on drawing inspirations from and reflecting the countries that the rice was imported from. So while US Superstar is reminiscent of the American flag and the Hollywood Sign landmark in California, those imported from the South-east Asian countries carried oriental sensibilities. The Favorite bag depicted a bold and dynamic design which was inspired by the patterns seen on the houses of Kassena people, an ethnic group of north Ghana.
Year

Service

, ,

Industry

,