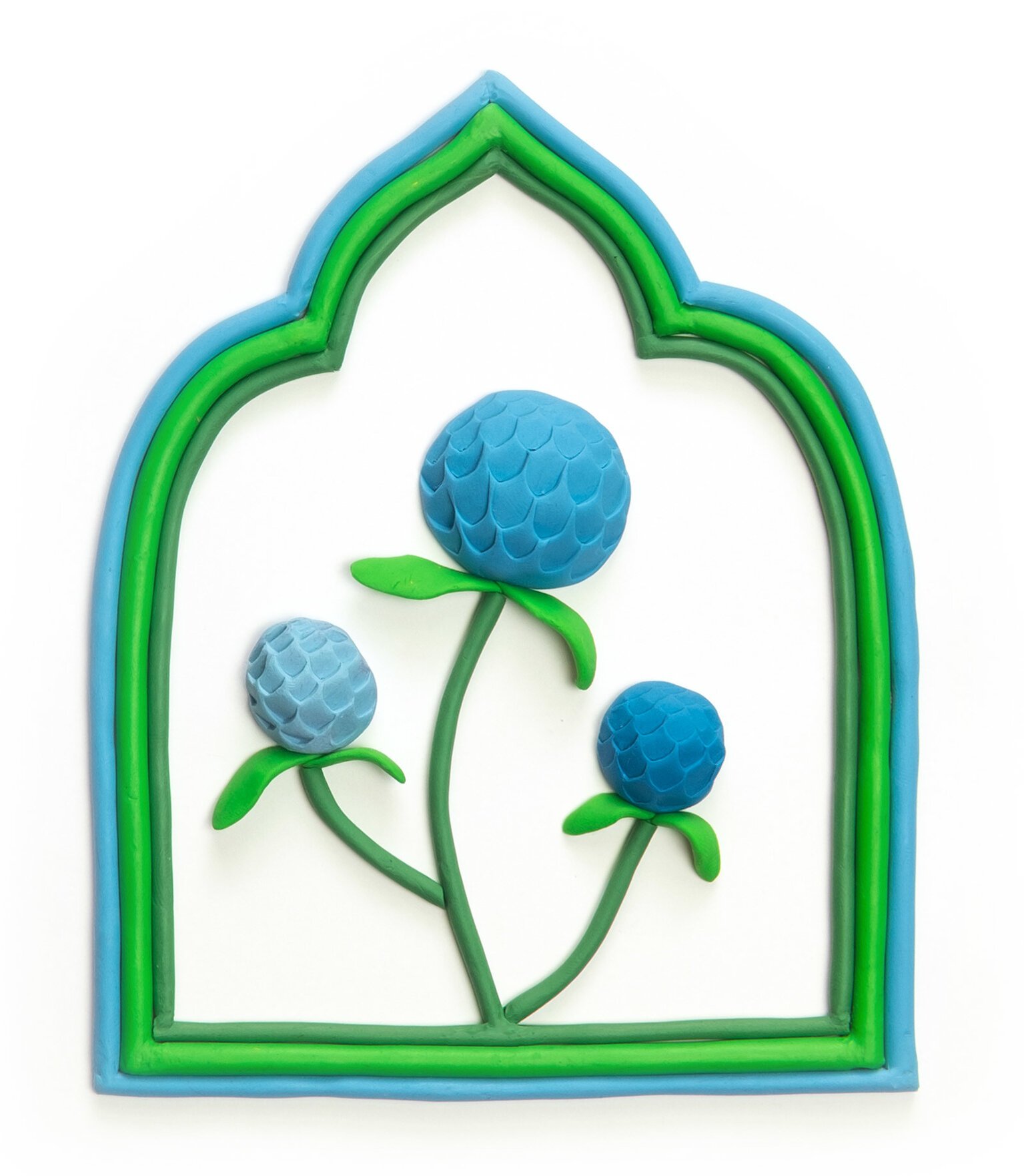 Client
Jharokha, Dastak, unConference – Building and Shaping Parag Events
Windows into the world of eminent Hindi poets.
Knocks on Doors announcing new illustrators on the block. 
And a 'books and Ladders' inspired children's library (no snakes).
Though the many building references are all but a co-incidence, here are three event looks we are very proud to share. With varied styles and renditions we tried to bring new ideas and looks to each of Parag's flagship events.
We are proud to be associated with the great work Parag is doing in the children's literature space. Since 2013, we have been working with Parag on projects of varying sizes and scope. The ones featured on this website are – rebrand of Parag, an award that honours excellence in children's literature in India, an app for children's books, and a diary. 

Year

Service

, ,

Industry

, ,
Jharokha – We Used Clay for P̶o̶t̶t̶e̶r̶y̶ Poetry
'Jharokha: Phool Phool Bachpan, Shaakh-shaakh Jeevan', a poetry event by Parag held in Jaipur in February 2020, was an evening of reading and discussion by eminent poets on 'what is poetry' and its significance in childhood, through life and time.
Something akin to how poetry tugs at us, filling us with the sense of wonder, we wanted the design for this event to reflect the same. We wanted people looking at the poster to see it from a place of familiarity but also wonder — how and why — it looks so different. So with that aim we took a short break from the traditional illustrations, hand-done or digital, and picked up some clay.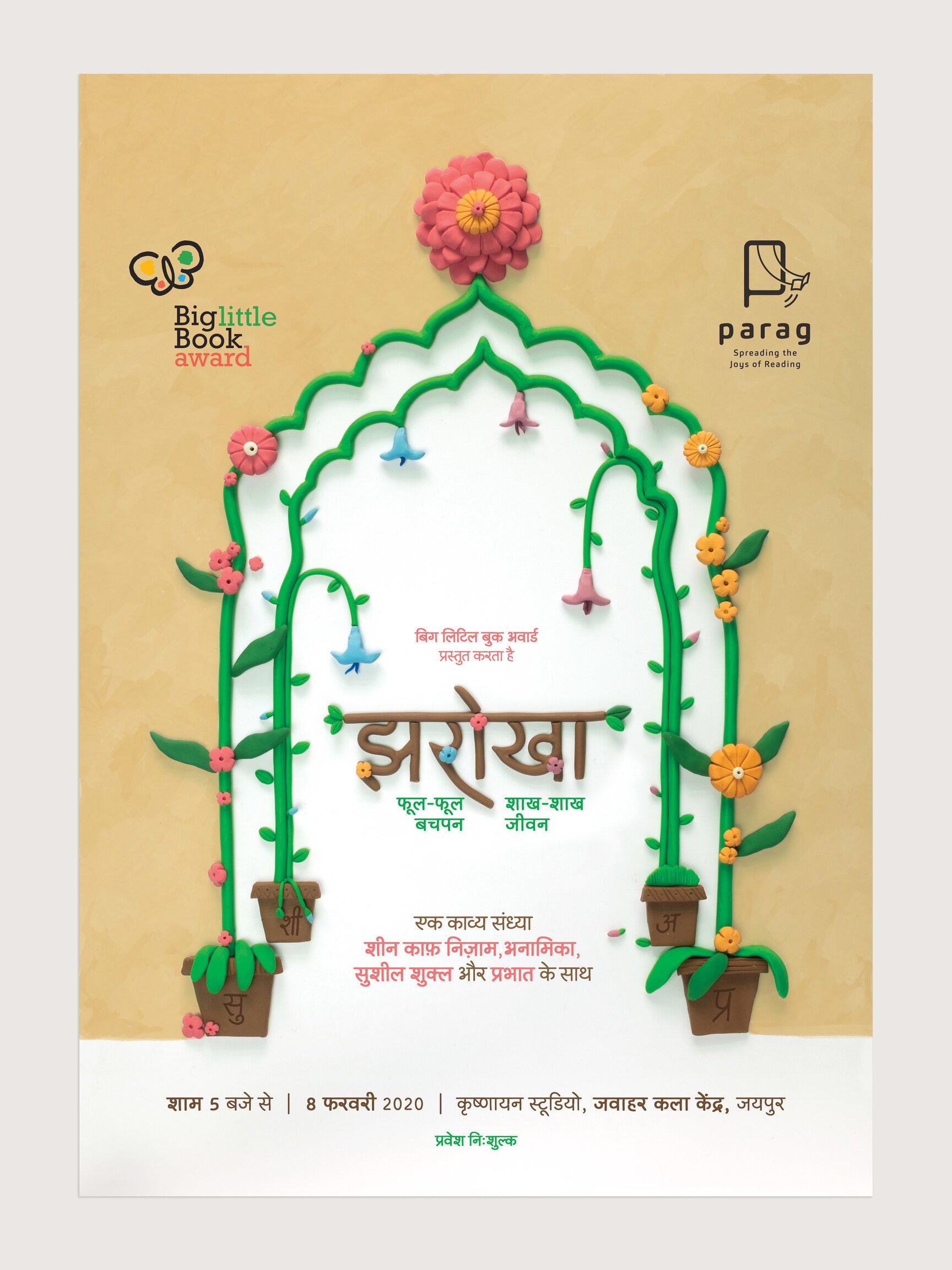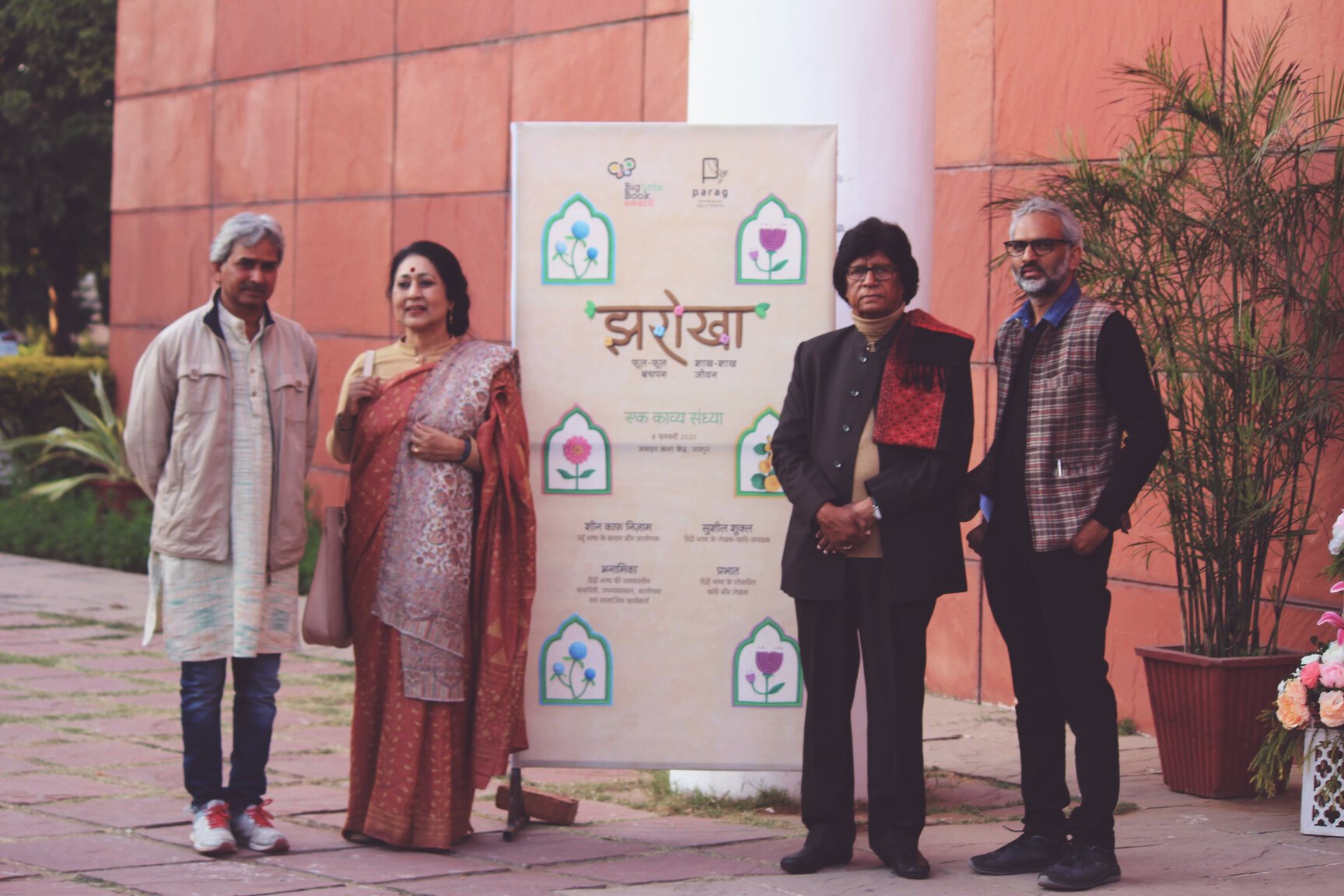 Dastak – An Art Exhibition
Riyaaz Academy for Illustrators, a platform for budding artists and young illustrators, was set up by Parag and Eklavya in 2015. In September 2019, they decided to organise an art exhibition titled 'Dastak' (knock) showcasing the works of their students from the past three years. We illustrated a scene that was then used in all promotional materials.
unConference – A Platform for Children's Library Discourse in India Takes Shape
With the twin aims to start a dialogue around children's library scene in India and to nurture capacities of librarians in the country, Parag organised the first edition of an annual Children's Library Unconference in March 2017. We were tasked to design the look for this one-day event which was conceived as an informal space where library educators and others engaged with children's literature get to meet, exchange ideas, talk about the best practices and challenges.